Trusted partner for real estate companies
Norion Bank has extensive experience as a strategic financing partner for real estate companies. With a unique position in the market, we can offer both  financial strength and efficient processes. 
We offer business-oriented partnerships for real estate companies in Sweden, Norway, Denmark, Finland and Germany. No matter the next step for your company, Norion Bank is a trusted partner that knows and understands your business. We aim at sustainable financing solutions and aim at offer efficient processes and solutions that challenge traditional approaches. By always working closely with your business, we are there when it really matters.
Acquisition financing
Norion Bank does not measure proximity by number of branches. For us, it is about having the shortest possible path to feedback, action and decisions. When it comes to acquisitions, Norion Bank is a reliable partner that knows and understands your business. We offer transparent processes and efficient decision-making routes, so your company can take crucial steps at the right time. The initial request for loan disbursement takes 4–6 weeks. We provide real estate loans from SEK 30 million.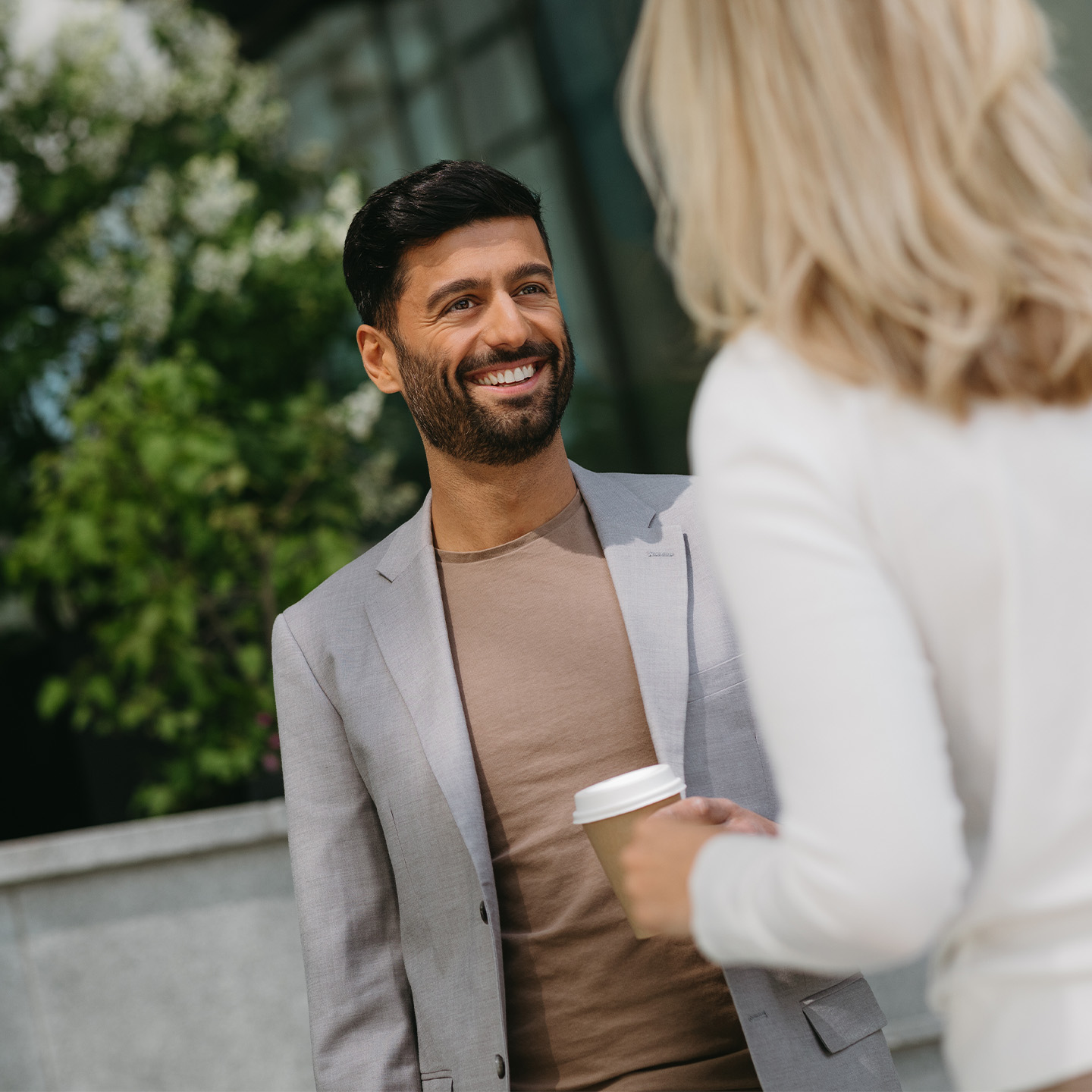 Revolving credit facility (RCF)
For companies looking to strengthen their liquidity and create maneuverability for new business, Norion Bank offers revolving credit facilities.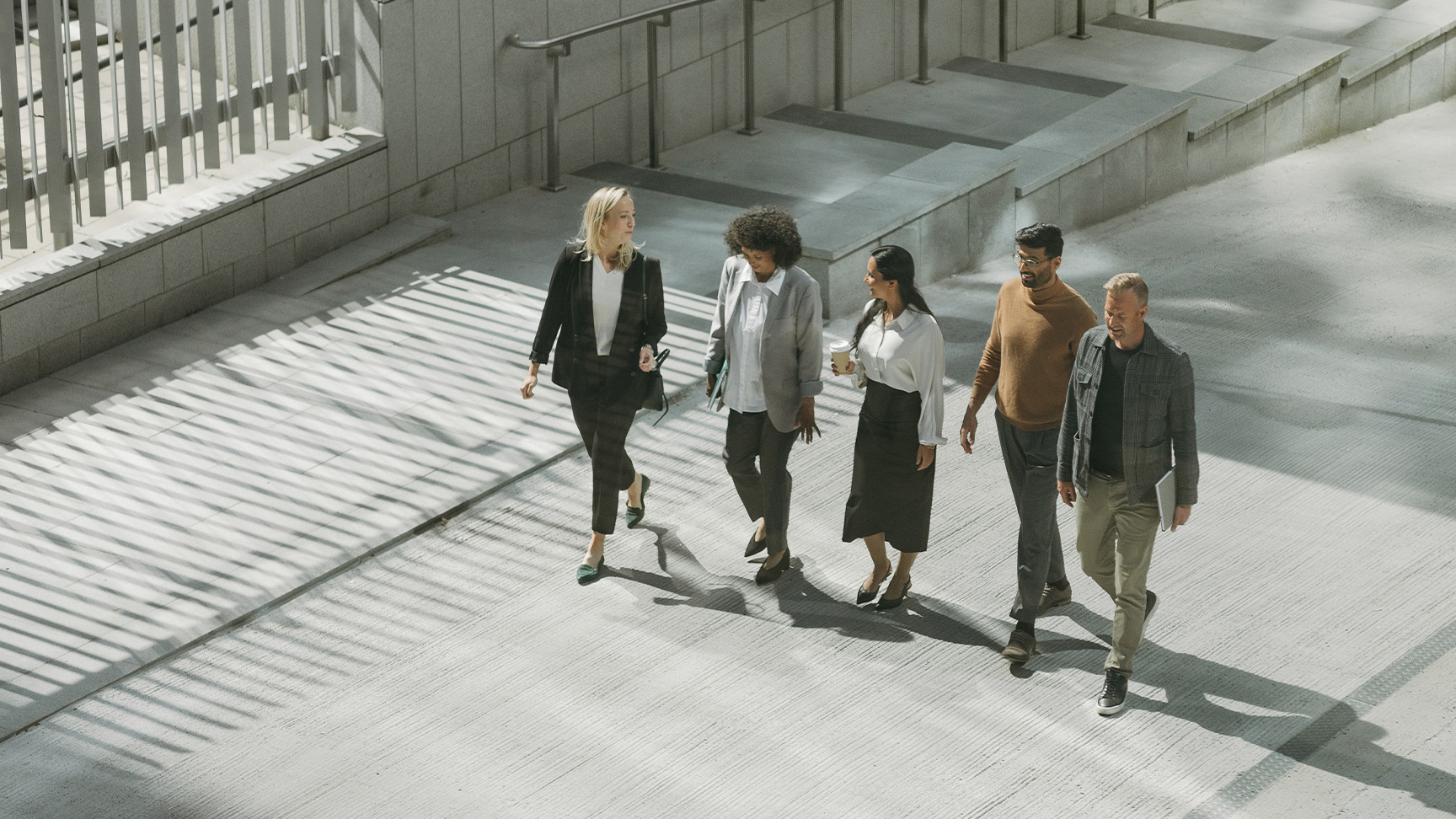 Development credit
New construction or renovation of existing real estate often entails high costs over a long period of time. With the help of a development credit, Norion Bank can help finance ongoing invoices during a construction project.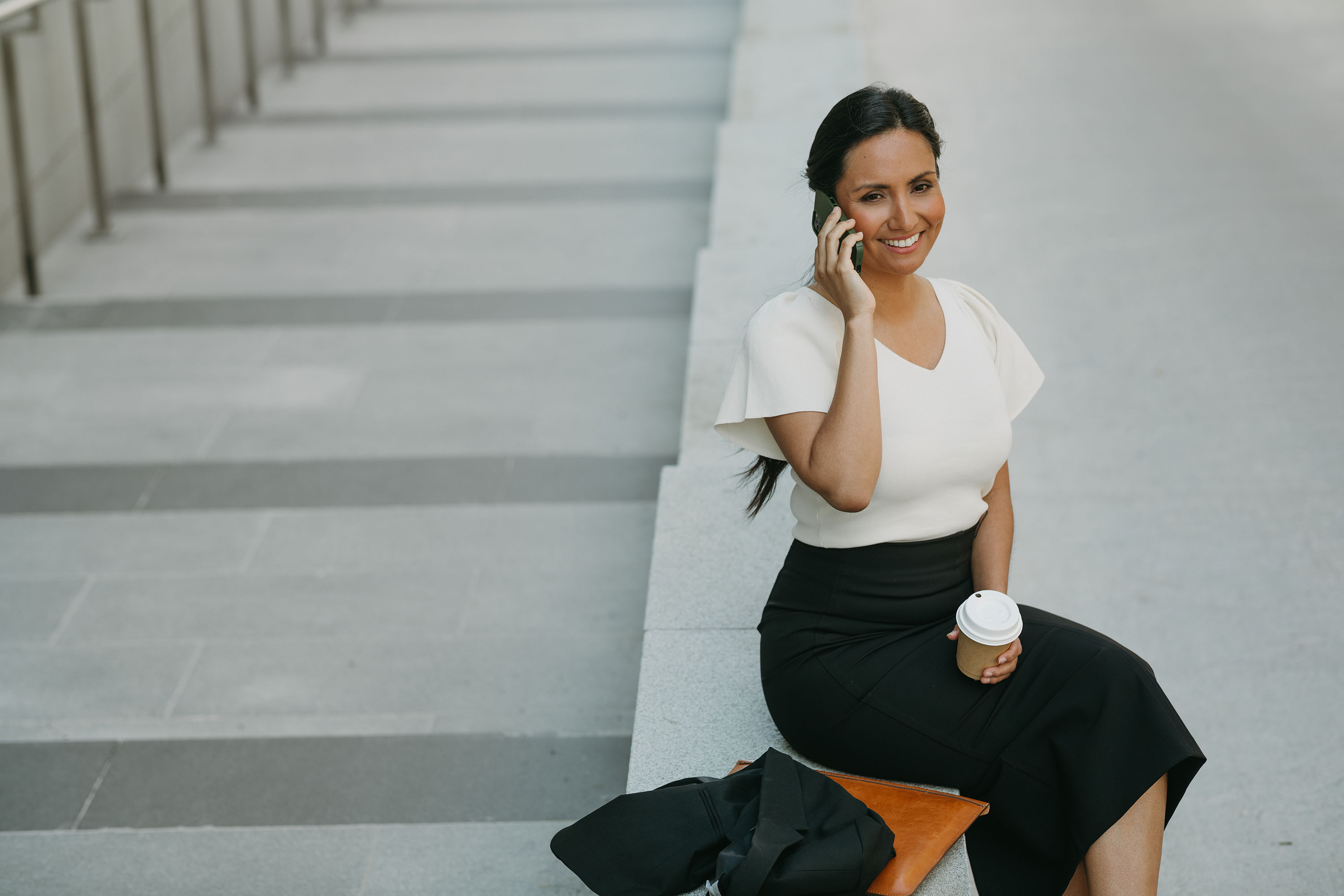 How to build a sustainable board 
Gunvor Engström shares what she considers the key challenges of board work today.